Author
In November of 2009, I published my first book, "The 7 Steps To Amazing Health!"  Since that time I have been involved in greater research into the fields of health, nutrition, fitness, and exercise.  Because of the new knowledge that I have I am working on a "revised & updated" version of my original manuscript.  I believe the update will be an even more powerful starting point for those looking to take control of their health. 
In the meantime I am also currently in the process of  writing two new books.  The first one is, "Happy New You!" and the second is, "How To Eliminate Back and Hip Pain".  I hope to have both of these books completed by the end of 2012.  As soon as they are finished I will be sure to post an update here on my website. 
Below are some testimonials I have received for, "The 7 Steps To Amazing Health!"  Please feel free to e-mail me with any comments or testimonials on how you may have benefited from the first edition of my book.  I look forward to hearing from you. 
With Passion & Conviction,
Wendy
---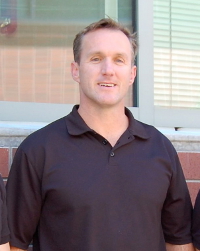 "This book is great!  Fitness and chiropractic care are becoming more mainstream with elite athletes, and professional sports organizations now benefit by utilizing the expertise of team chiropractors.  From kettlebells to nutrition, 'The 7 Steps To Amazing Health' has some great insights to help anyone reach another level of fitness."
Stew Smith, CSCS
Former Navy SEAL/Fitness Author
---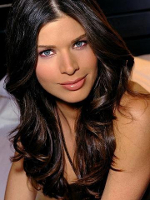 "Not only is, "The 7 Steps To Amazing Health" motivating, but I realized that simple changes in the way we live can dramatically change our health and happiness for the better. This book is a must read. I was hooked from page one. I wish it was around years ago!"
Adrienne Janic
Actress/Host/Model
---
 "The 7 Steps To Amazing Health" is really all about common sense and that is why it makes SO much sense.  I could not put this book down.  I recommend this book to all of my family and friends.  If you follow the '7 Steps' YOU will be a much healthier, happier person.  I know I am!"
Jeanne Basone
Stuntwoman/Actress/Model
---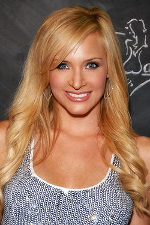 "If you want to turn your life around but you are feeling overwhelmed by this daunting task, Dr. Wendy's book is the perfect place to start.  You'll feel rejuvenated, educated, and more self-confident about your health as soon as you start reading!"
Camille Anderson
Actress/TV Host/Fitness Model
---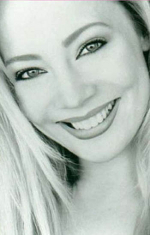 "With all of the stresses and pressure many of us encounter on a daily basis, it is so important to not overlook the priceless jewel that is our health.  Dr, Wendy's book is the perfect tool to reconnect us with the importance of seeking and maintaining our health.  Presented in the most inspiring yet simple way "The 7 Steps To Amazing Health!" is a joy to read."
Stacey Hayes
Actress/Model/TV Personality
---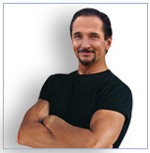 "Dr. Wendy Schauer has created a straightforward, easy to understand guidebook, filled with valuable information that can improve your health and enrich your life!"
Jay Robb, CEO, Jay Robb Enterprises, Inc.
Author – The Fat Burning Diet