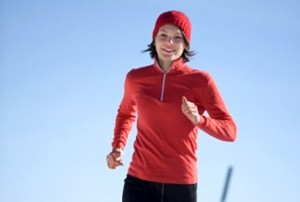 We are living in a time where we have more information on health, fitness, and diet at our fingertips but we are more unhealthy than ever before. It saddens me to see kids who struggle with obesity and are unable to play due to their weight. There are more children that have Type 2 diabetes (due to poor diet and lack of exercise) than ever before. We as a society need to make some significant changes. Our children do what we do. If you are inactive how are you going to be a good role model for your children? It is time to start moving.
I came across this video and had to share it. Enjoy.
With Passion and Conviction!
Wendy